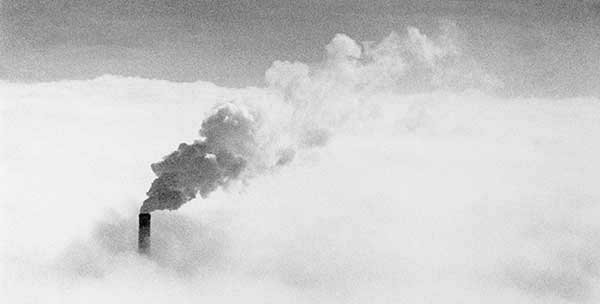 Talk to Me
Have a question? A project? I would love to hear from you.
414.345.9660 or email me below
For all pricing and booking inquiries, please include as much relevant information as possible. For example, what is the location of the project, number of images needed, intended usage, and time frame for completion?